Digital media is designed to captivate consumers on their shopping journey through dynamic and vibrant display panels. Both large and small format panels engage shoppers at key points around the centre utilising powerful and eye catching moving images.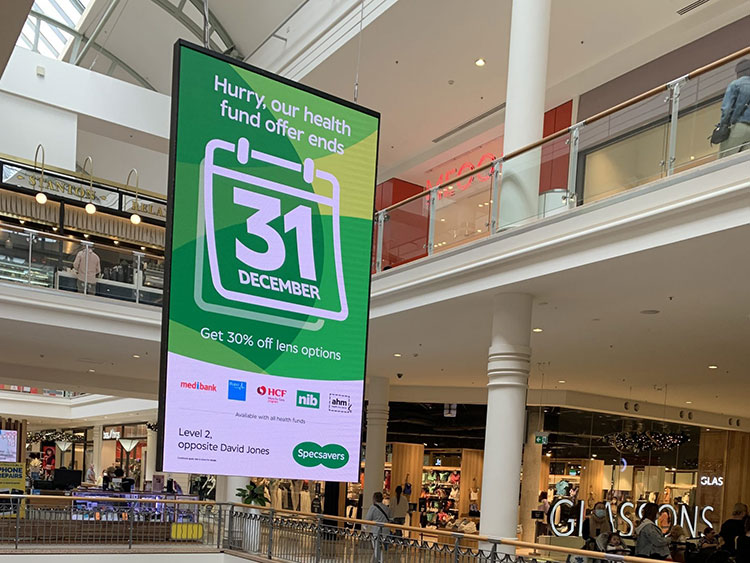 Setting the bar for quality, scale and innovation, these large format digital screens have redefined incentre media.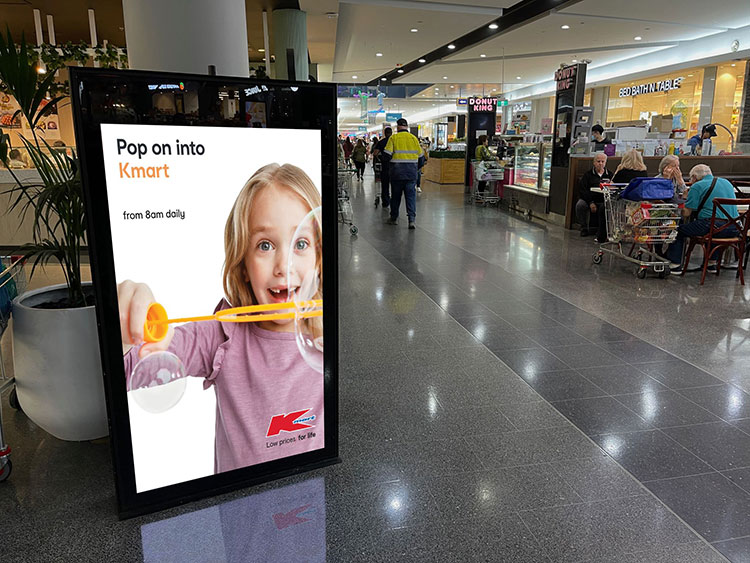 Designed for impact and engagement, offering brands a dynamic path to purchase media option.
We'd love to hear from you
Send us a message and we'll respond as soon as possible.